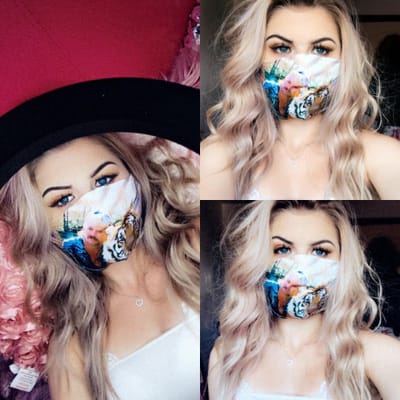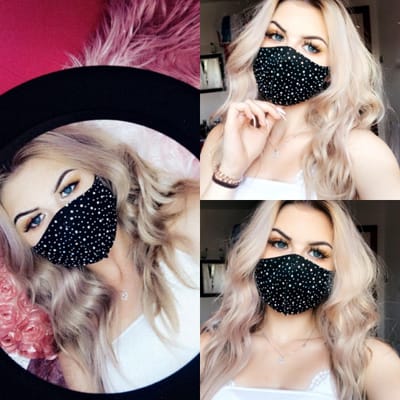 Thank you for visiting our online boutique, Cherlaan.

Cherlaan was founded by myself over 10 years ago, although I have been working in the wedding industry for more than 19 years. My focus has somewhat diversified since the outbreak of Covid-19 and I have found that there is a niche in the market to offer fun and affordable fashion face masks. Our collection is constantly growing but we currently have a whole host of fun masks - Joker, Joe Exotic, Anonymous, Wolves, Cats, Dogs, Skulls, Goth Skulls, Galaxy, Black Hole and so much more.

Mid June will see the introduction of some absolutely stunning bling face masks which will be ideal for the bridal market too. There is so much bling you will be blinded by it! Also I have an exclusive design of Pennywise from IT mask arriving mid June too.

Along with the introduction of these fashion face masks I have still kept a small collection of decorative items.

Artificial Birds & Butterflies
We have a huge range of artificial birds and butterflies made from feathers, gem stones, organza, glitter etc. These are perfect for decorating table centres, venues, window displays, cages etc.

Christmas
A range of cute animal decorations along with vintage/rustic style Christmas decorations

Feather Garments
Within this section we have a beautiful collection of feather garments, perfect to add a touch of glamour and warmth during the wintry months, ideal for any special occasion.