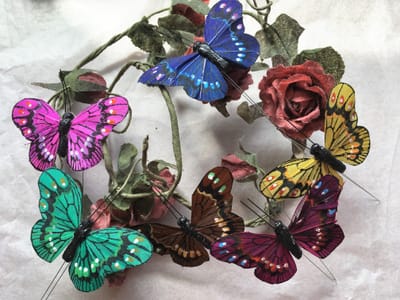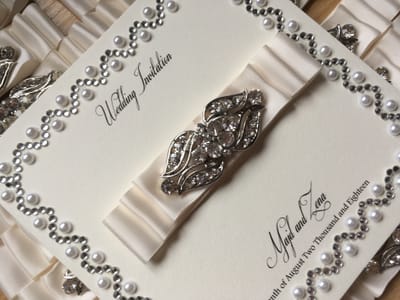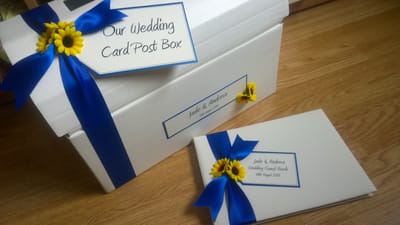 Thank you for visiting our online gift boutique, Cherlaan.

Cherlaan was founded by myself over 9 years ago, although I have been working in the wedding industry for over 19 years. My designs are inspired by vintage glamour which exude sheer opulence, creativity and individuality. Only the finest quality materials are used to ensure your handcrafted creation is guaranteed to provide the wow factor! We offer a diverse range of products and gifts which have been categorised as follows:-

Artificial Birds & Butterflies
We have a huge range of artificial birds and butterflies made from feathers, gem stones, organza, glitter etc. These are perfect for decorating table centres, venues, window displays, cages etc.

Bereavement Gifts
A stunning range of guardian angel & cherub decorations perfect for bereavement gifts and as a beautiful reminder of the loved one who has sadly passed away, each one personalised and gift packaged

Christmas
A range of cute animal decorations along with vintage/rustic style Christmas decorations, not forgetting a handful of handcrafted Christmas cards.

Feather Garments
Within this section we have a beautiful collection of feather garments, perfect to add a touch of glamour and warmth during the wintry months, ideal for any special occasion.

Special Occasions
A unique collection of birthday and anniversary gifts to accompany a small collection of handcrafted cards.

Weddings
An eclectic range of handmade wedding invitations, favours, guest books & post boxes each one lovingly handcrafted and made from the finest materials, ensuring you receive the "Wow Factor".